Coopers & Coopers Ltd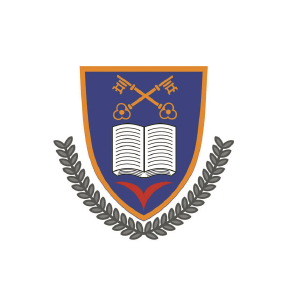 UK Education Advisers, a branch of Coopers & Coopers Limited, has been sending pupils to UK boarding schools, government and tutorial colleges for twenty years.  All our senior staff have been working with us over seven years and have studied in the UK or have sent their children to study there.  
We provide a professional but caring service and are very knowledgeable about the UK education system and visa requirements, so can help make the process of going to study in the UK easier for pupils and their parents.  We enjoy excellent relationships with two hundred schools and colleges.