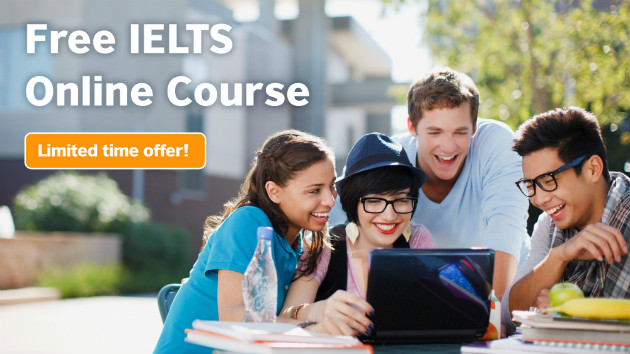 Understanding IELTS: Techniques for English Language Tests
Prepare for the IELTS test with the British Council's free online course. The course will help anyone learning English, especially those preparing for the IELTS test (International English Language Testing System).
Each week will focus on a component of the IELTS test (Listening, Reading, Writing and Speaking) and include exercises to check you're on track with the four English skills.
As the course takes you through each section of IELTS, you will become familiar with what to expect in the test, have a chance to practise your English and get expert tips on how to reach your goals.