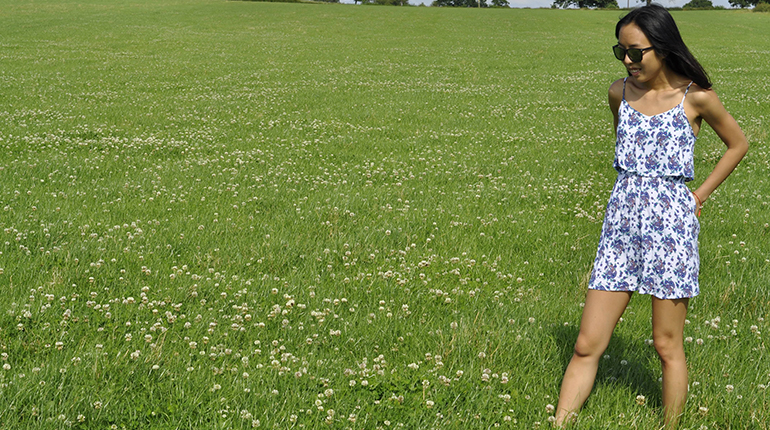 Wai Shan Louise Yu
Hong Kong IELTS Prize Winner 2017
MA Conflict, Security and Development, University of Sussex

Studying abroad has always been my dream. Thanks to the IELTS Prize, I can now pursue postgraduate studies in Conflict, Security and Development in the UK. After the terrorist attacks in London and Paris, I wanted to learn how countries can strengthen their internal security and cooperate with one another to create sustainable peace.
My experience preparing for the IELTS test allowed me to study English in a very relevant way because IELTS evaluates your English ability in real-life scenarios, from academic and workplace environments to normal day-to-day situations. British Council staff also made my experience of taking the test less frightening. They were very efficient, helpful and friendly!
If you're preparing for IELTS, use the preparation materials offered by British Council, familiarise yourself with the question types and find a study partner who can help you prepare for the Speaking test.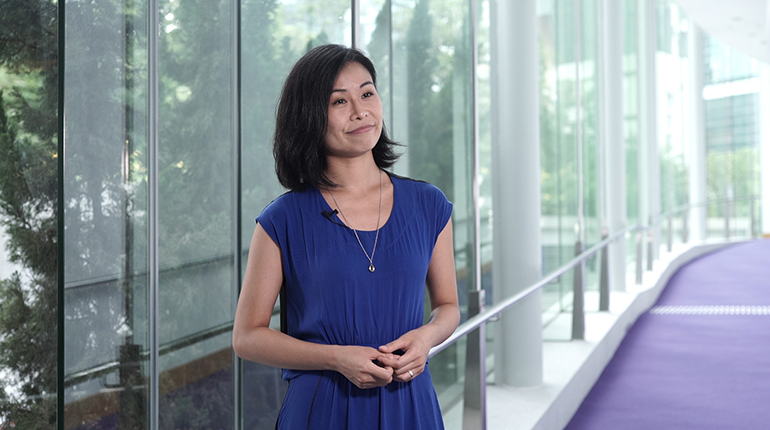 Ngar Lai Cheung (Annie)
Hong Kong IELTS Prize Winner 2017
MA Performance (Acting), Mountview Academy of Theatre Arts
Studying in the UK would have been an impossible dream for me if I hadn't received any financial support. Winning the prize was a total surprise for me! The online IELTS materials prepared me well for the exam conditions and eased my nerves on the day of the test, as I was already familiar with the test's format.

I'm going to study acting at a prestigious UK drama school. It will be a great challenge to study in English and IELTS has definitely given me the confidence and skills to live and learn in an English-speaking environment.

If you're aiming for IELTS, immerse yourself in English as much as possible by watching movies, reading novels or chatting to tourists!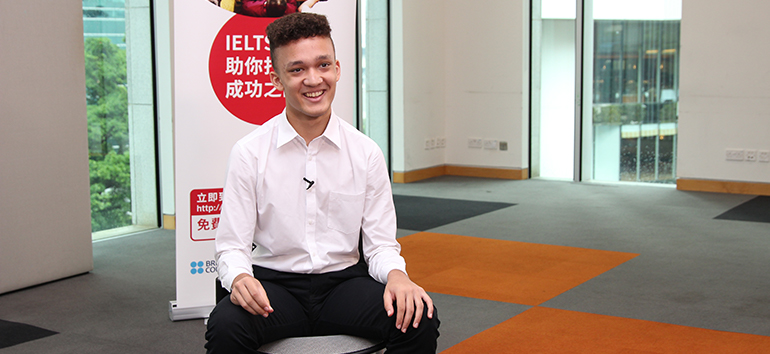 Ayush Kumar
Hong Kong IELTS Prize Winner 2017
Undergraduate studies in Bioengineering, University of California
I feel extremely grateful to have been given this opportunity by British Council to pursue my passion of Bioengineering. The experience of taking IELTS was straightforward, smooth and actually really enjoyable!
By taking the test, I refined my English skills and built my confidence. I recommend asking previous test-takes for their advice, taking a look at British Council's online resources (for example, the practice tests), and beginning the whole process quite early on to give yourself lots of time to prepare.