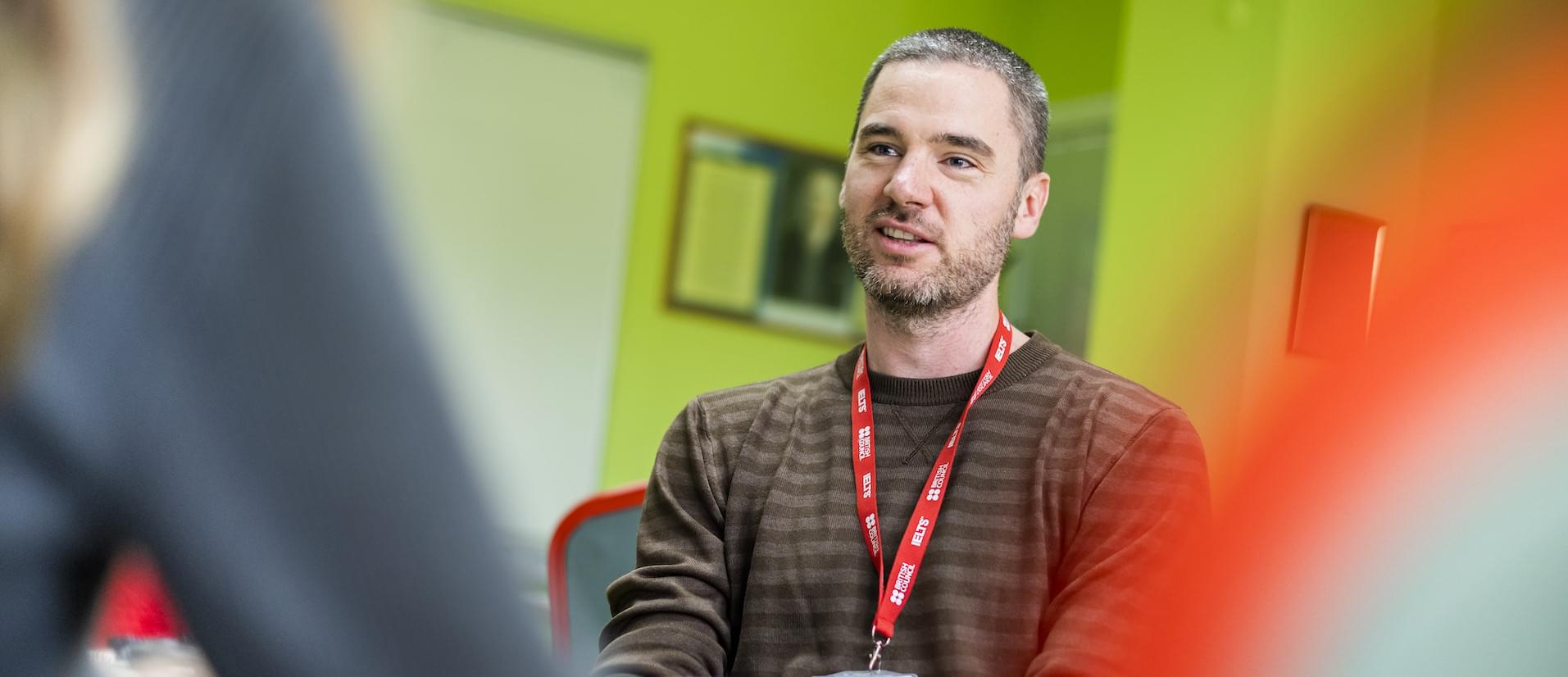 Be better prepared for your IELTS test!
What is IELTS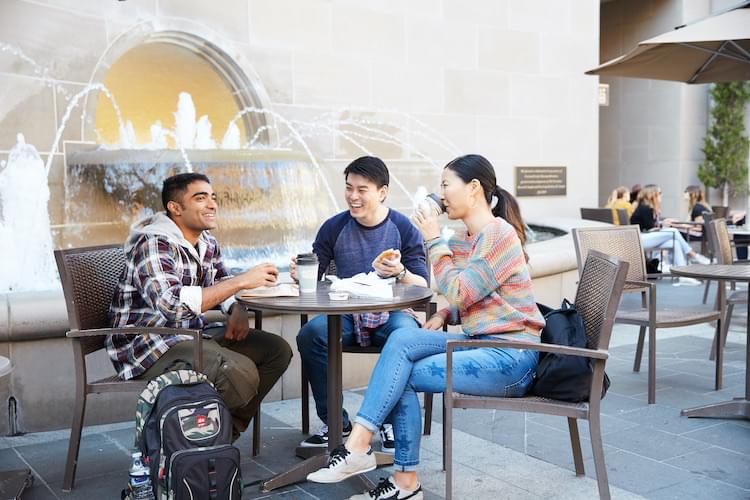 Why is IELTS important?
More than 11,000 organisations globally trust IELTS, so when you take the test you can be confident that it is recognised by educational institutions, employers, governments and professional bodies around the world.
As one of the pioneers of four skills English language testing 30 years ago, IELTS continues to set the standard for English language testing today. Governments in Australia, Canada, New Zealand and the United Kingdom use IELTS to process immigration applications.
Download Test taker Brochure
Free IELTS practice tests
IELTS has been developed by some of the world's leading language assessment experts and will test the full range of English skills needed for success in your new job or study placement abroad.
You'll be assessed on the following elements:
Listening
Reading
Writing
Speaking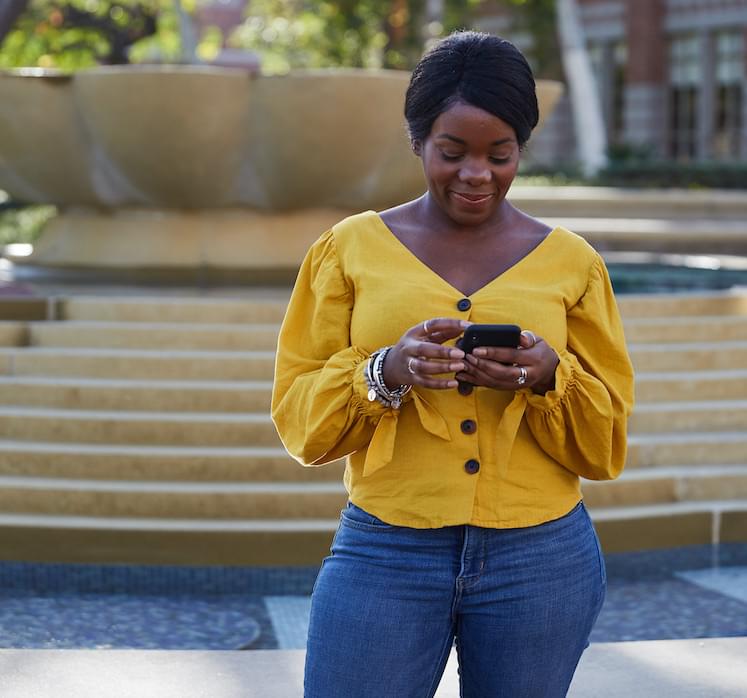 What does my IELTS score mean?
You will be awarded an IELTS band score from 0-9 for each test section, which reflects your proficiency in English.
Your TRF shows a score for each of the four skills (Listening, Reading, Writing and Speaking), as well as an overall band score. You can score whole band scores (for example 5.0, 6.0, 7.0) or half band scores (e.g. 5.5, 6.5, 7.5) in each section of the test.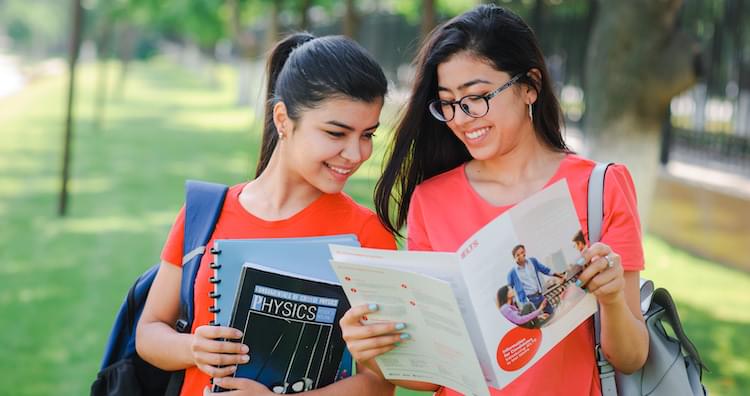 Test Format
There are four sections to the test: Listening, Reading, Writing and Speaking. The order in which Listening, Reading, Writing tests are taken may vary. There are no breaks between these three tests. When you book your IELTS test with the British Council, the test will take place in an official British Council IELTS test centre, whether your choose test on paper or on computer.
More about test format