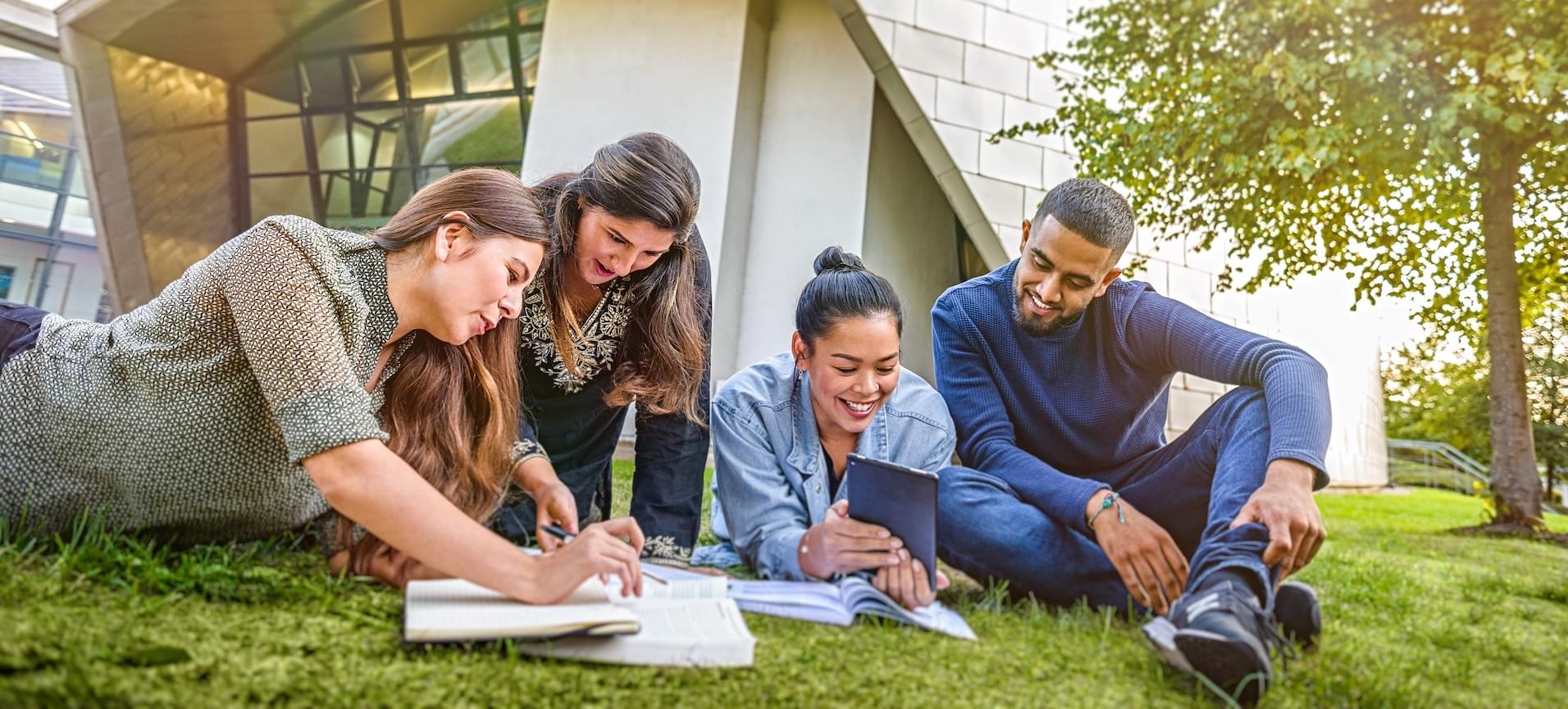 Be better prepared for your IELTS test!
For Non-LN Students
British Council - An Official Test Centre of IELTS in Hong Kong
All are welcome to take an IELTS test with British Council.
With up to four IELTS test dates per month, it is easy to find a date that suits your schedule. Test venues are usually located on Hong Kong Island (e.g. Wanchai, Causeway Bay), in Kowloon (e.g. Tsim Sha Tsui, Yau Ma Tei) and in the New Territories (e.g Shatin). Our locations are chosen to be easily accessible by public transport including MTR.
Please visit https://www.britishcouncil.hk/en/exam/ielts/why-take/benefits for more details.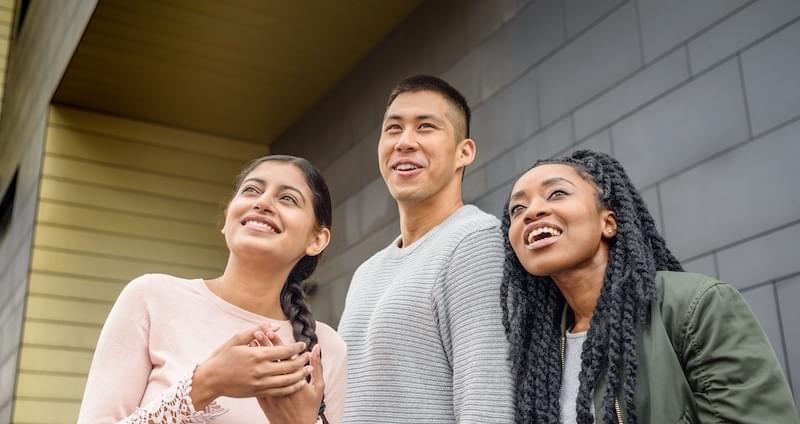 If you need an IELTS test for UK visa applications, British Council can help you. British Council Hong Kong is a UKVI approved test centre offering all the approved IELTS tests for UK visa applications (IELTS, IELTS for UKVI, IELTS Life Skills A1 or IELTS Life Skills B1). Before you book your test, we strongly recommend that you check with UK Visas and Immigration (UKVI) on the test that you will be required to submit for your application. For more information, please visit
https://www.gov.uk/check-uk-visa
https://www.britishcouncil.hk/en/exam/ielts/which-test/uk-visas-immigration