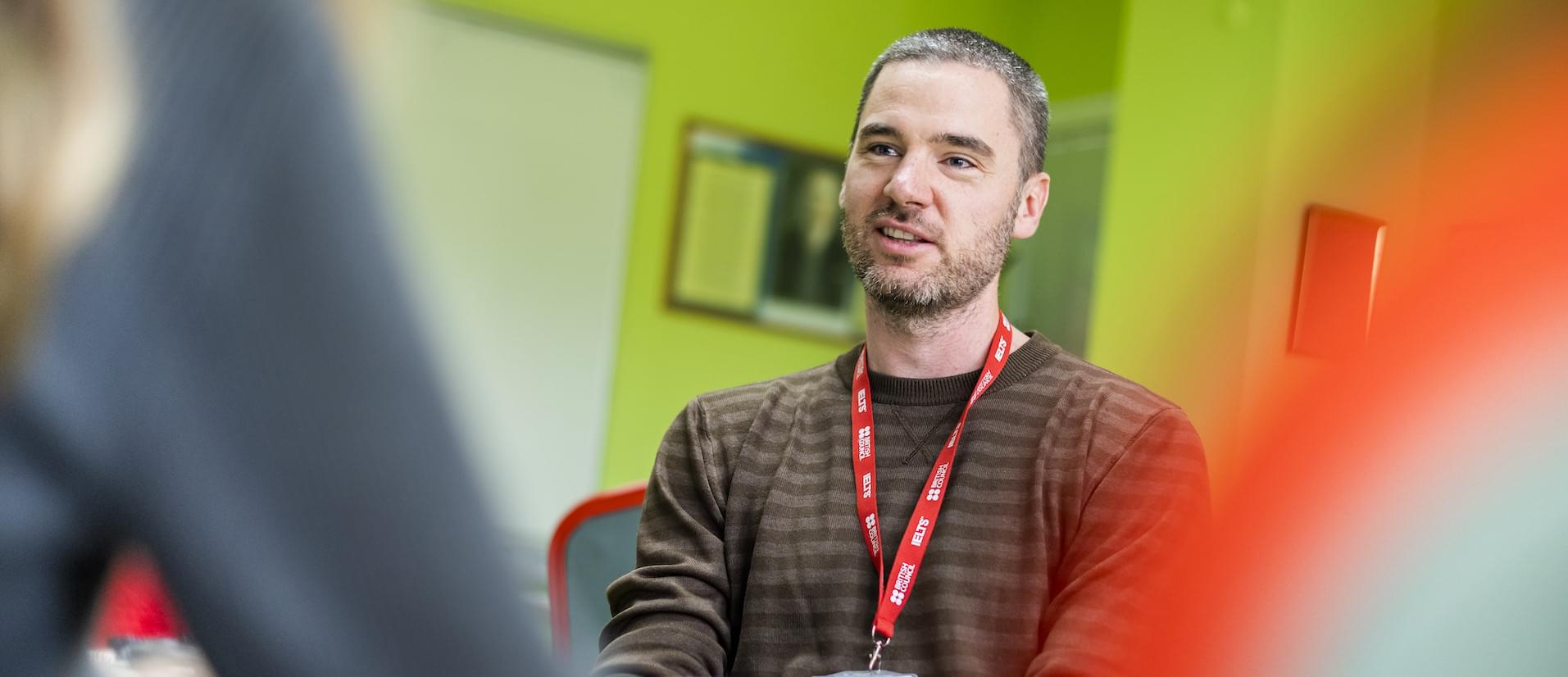 Be better prepared for your IELTS test!
IELTS terms and conditions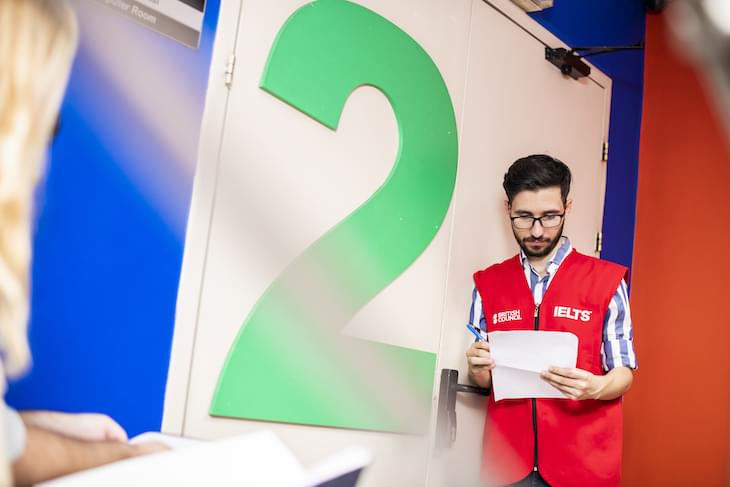 It is important that you read and accept the IELTS terms and conditions when you register for the test.
You also receive the terms and conditions in the Information for Candidates brochure, which is included with the application form.
The terms and conditions contain important information, including details of:
the rules you need to follow
security precautions taken when you sit your test
the results process
cancellation process
how we use your information.
When you sign the declaration in the application form or tick the terms and conditions box if you are applying online, you are confirming that you have read and understood the IELTS terms and conditions and agree to abide by them.
Please note:
Security at IELTS tests is important to us. As an added measure, all participants will be required to have their photograph taken by IELTS administrative staff on their test day. Please make sure that you review the photograph instructions supplied to you after you have booked your test.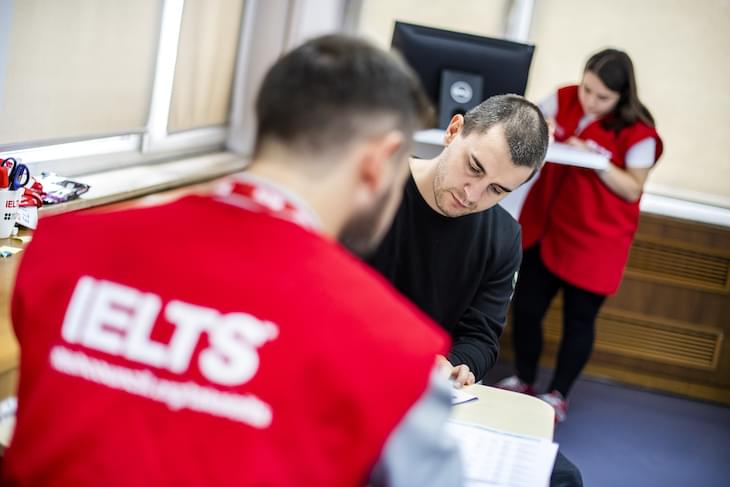 Downloads