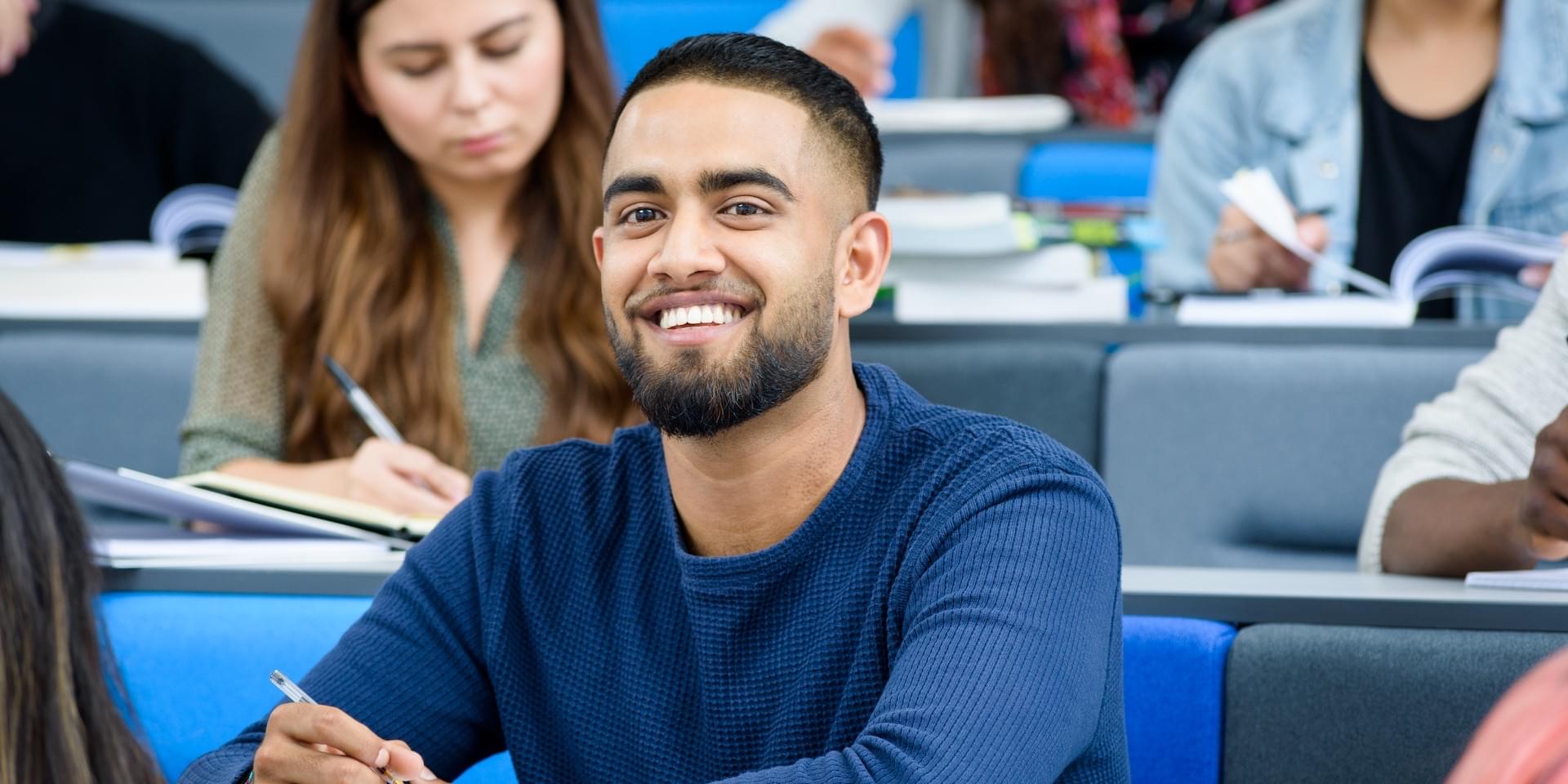 Be better prepared for your IELTS test!
How to Book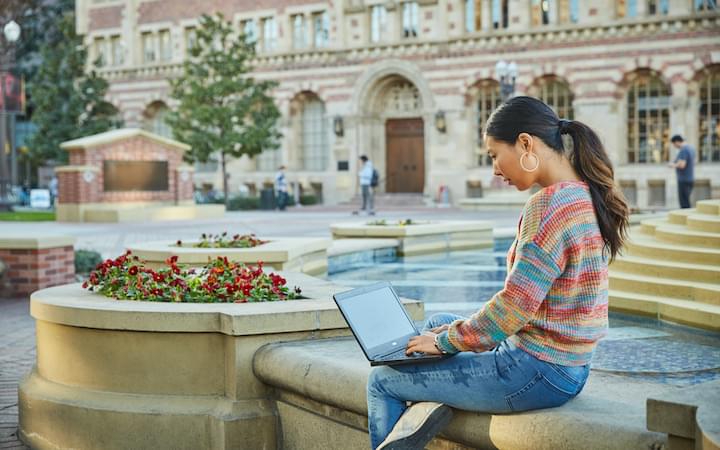 Test Fee (for IELTS - Academic Test)
HKD 2,380
HKD 2,200 (Discounted price for Lingnan University Students, with promo codes)
The test fee listed above does not apply to the first test application for students who are eligible for full financial support from the University. The test fee is paid by the University directly.
Registration Methods
Lingnan University students must apply through the designated online registration system for Lingnan students.
Please read the registration and payment guide thoroughly before you proceed with online registration
Online Registration
Easy steps for IELTS online registration. Please complete all fields in English.
Select Financial Support Scheme or Non-Financial Scheme
Register an account/Login to your account (please use valid Lingnan University student email on account registration)
Complete the candidate details
Select a test date
Complete application details
Apply for additional test report forms to be sent to institutions and organisations(If applicable)
Verify your test application information
Make online Payment * (only VISA/Master is accepted)
* For candidates who are registering the IELTS exam at their first attempt, you are advised to close the registration link after you have finished input all your personal information, the payment will be paid by the university automatically.
Documents Required
Before choosing a test session, please have the following items on hand:
For candidates taking IELTS in Hong Kong, please note that only Hong Kong ID or passport will be accepted as identification document. Any other documents (e.g. Exit-Entry Permit / admission ticket etc.) are not required and will not be accepted as identification document.
Credit or debit card, China WeChat & China Alipay
Test Venues
For your convenience the test sessions for Lingnan students will be held on campus. The details of the test venue location will be shown on your Confirmation of Registration (COR) which will be sent to you two weeks before the test.
Changing Your Test Date
Candidates are allowed to make changes to the date of the registered test up to five weeks before the registered test date. Any request for a change is subject to the availability of seats for that test date. An administration charge $450 will be applied. .For students who are eligible for full financial support from the University on the first attempt, please refer to Changing Test Date on the page of Lingnan University Students.
Learn More
Refund Policy
No refund will be granted within 5 weeks before the registered test date. Any request for a refund is subject to approval by the IELTS Administrator. If a candidate wants to cancel and refund the test due to some exceptional circumstances with supporting evidence (medical or exam clash related), he/she has to notify us by email at examinations@britishcoucil.org.hk FIVE weeks before the test. If the centre approves your case, we will refund 100% after the case assessment.
Learn More
More information about the test
Download and read our Information for Candidates to learn everything you need to know about the format, the different exam components and test results.