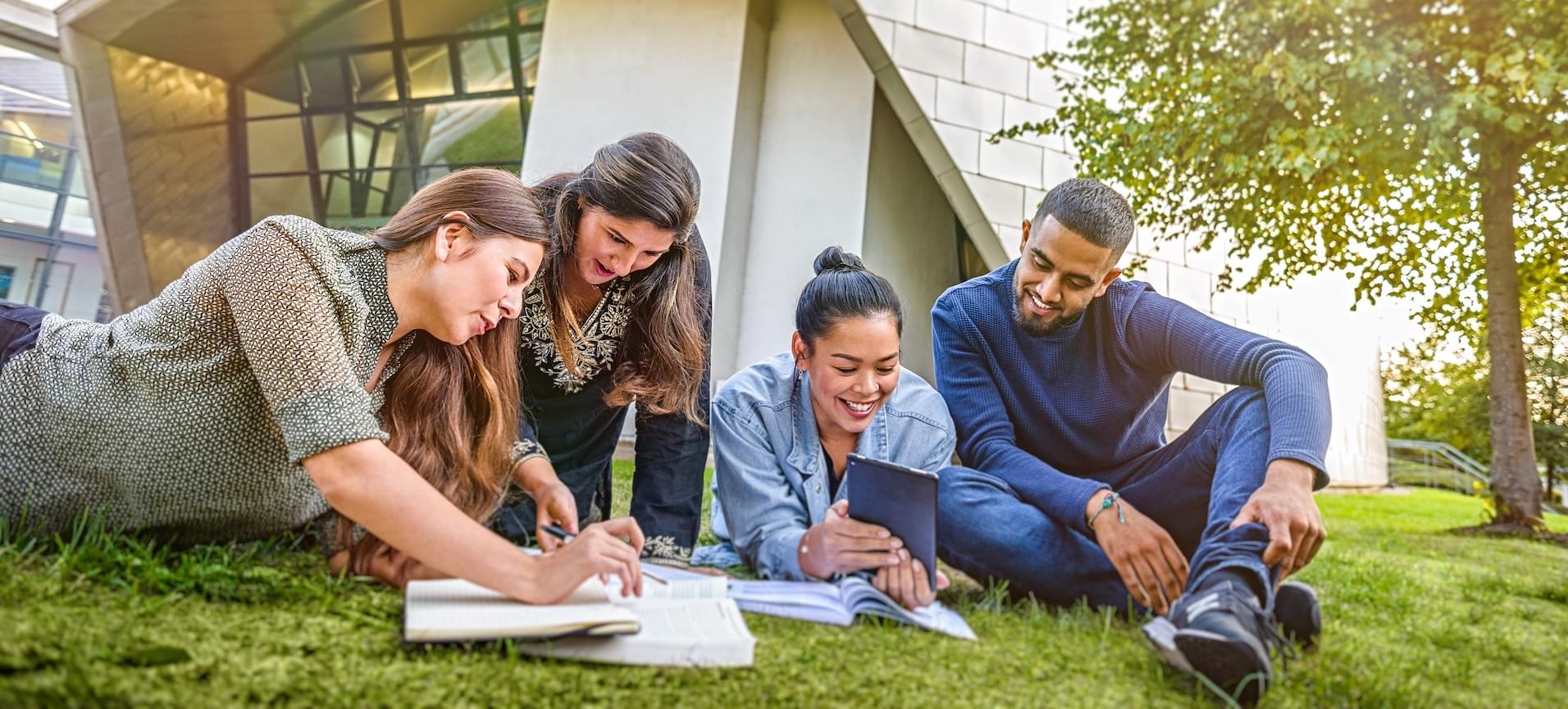 Be better prepared for your IELTS test!
About British Council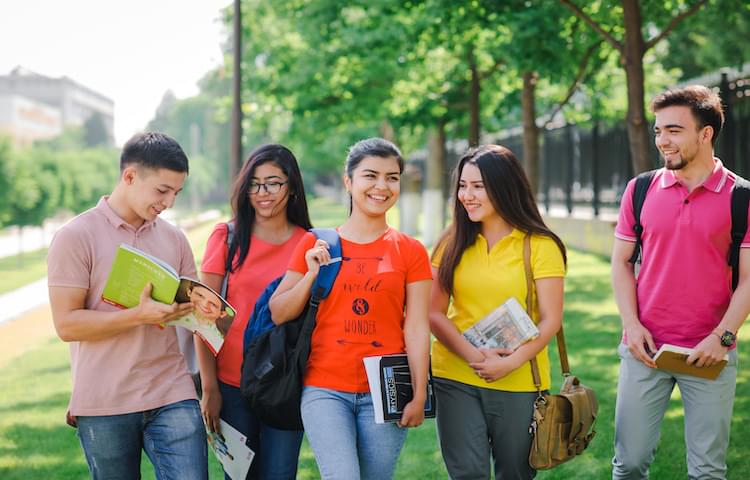 About the British Council
The British Council is the UK's international organisation for cultural relations and educational opportunities. We work with over 100 countries in the fields of arts and culture, English language, education and civil society. Last year we reached over 75 million people directly and 758 million people overall including online, broadcasts and publications. We make a positive contribution to the countries we work with – changing lives by creating opportunities, building connections and engendering trust. Founded in 1934 we are a UK charity governed by Royal Charter and a UK public body. We receive 15 per cent core funding grant from the UK government. www.britishcouncil.org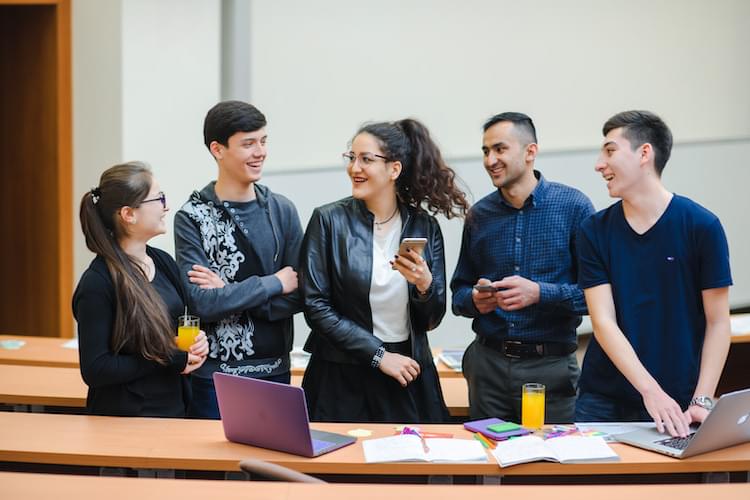 About the Test
Test takers are measured in listening, reading, writing and speaking. All tests are scored on a banded system from 1 (the lowest) through to 9 (the highest band). IELTS offers a choice of two test versions, to serve both academic and non-academic purposes. IELTS Academic measures English language proficiency needed for an academic, higher learning environment. The tasks and texts are accessible to all test takers, irrespective of their subject focus. IELTS General Training measures English language proficiency in a practical, everyday context. The tasks and texts reflect both workplace and social situations. IELTS General Training is suitable for immigration purposes to Australia, Canada, New Zealand and the United Kingdom and Ireland.
A sample of government and professional associations who recognise or require applicants to hold an IELTS test result include:
Citizenship and Immigration Canada
Australian Department of Immigration and Border Protection
UK Visas and Immigration
Commission on Graduates of Foreign Nursing Schools and National Council of State Boards of Nursing, USA
International Monetary Fund