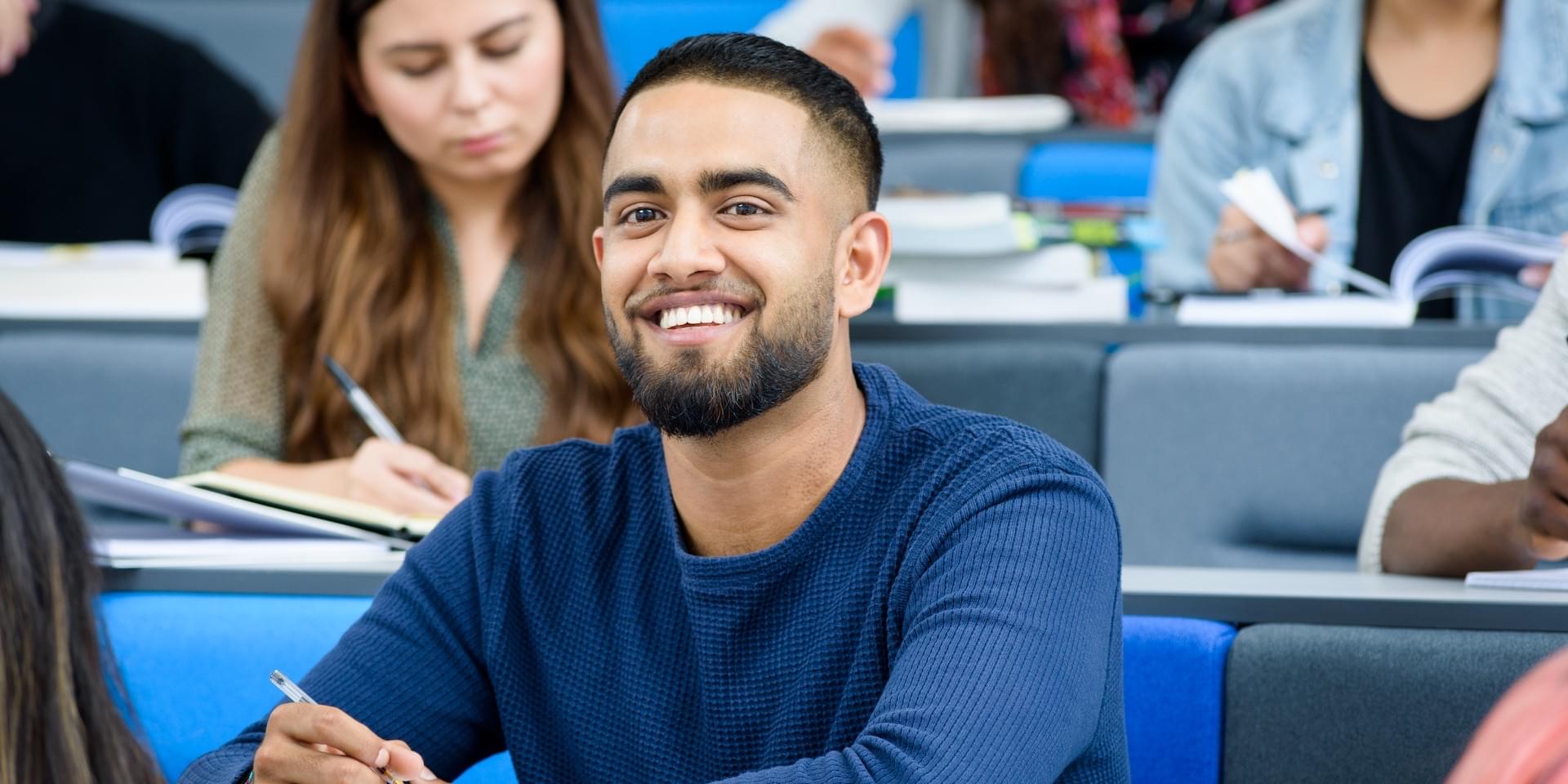 Be better prepared for your IELTS test!
Special Requirements
Special needs and arrangements for your test
Our official IELTS test centres can help if you have visual, hearing, speaking or learning difficulties. If you need a modified version of IELTS, please give the test centre three months' notice.
If special arrangements (for example, extra time) need to be made then please give the test centre six weeks' notice.
Your English language ability will be assessed objectively, regardless of any disability or special needs that you may have.
What do special arrangements include?

braille papers
special Listening CD with necessary stops and pauses
lip-reading version of the Listening test
enlarged print or Speaking task cards in Braille.

What sort of help can I get?

If you have a visual impairment, we can provide:

enlarged print
Braille test papers
an amanuensis to write the answers for you.

If you have hearing difficulties, we can offer:

special amplification equipment
a lip-reading version of the Listening module.

If you have dyslexia, we can arrange:

extra time for the Reading and Writing tests.

Please contact your local test centre as soon as possible if you have special needs that may require a modified IELTS test version.
Tell your centre if you have special requirements
In order to ensure that the language ability of all test takers is assessed fairly and objectively, IELTS provides a comprehensive service for test takers who have special requirements, including specific learning difficulties, hearing difficulties, visual difficulties, medical conditions or infant feeding.
If you require a modified version of the test, for example a Large Print or Braille version, you must give the test centre three months' notice.
This notice period is necessary for the modified test version to be prepared.
If your circumstances require special administrative arrangements to be made, for example if you need extra time or you need to use access technology such as a screen reader, you must give the test centre six weeks' notice.
Special requirement

Modified version of test

Examples

Braille paper
Modified large papers
Enlarged written prompts on the Speaking task card
Special Listening test
Lip reading version of Listening test

Notice period required

3 months

Special requirement

Special administrative arrangements

Examples

Extra time
Special amplification equipment
Word processing software
Voice-activated software

Notice period required

6 weeks
Please contact your test centre to discuss your requirements.
Any special arrangements agreed are in accordance with the Joint Council for Qualifications (JCQ).