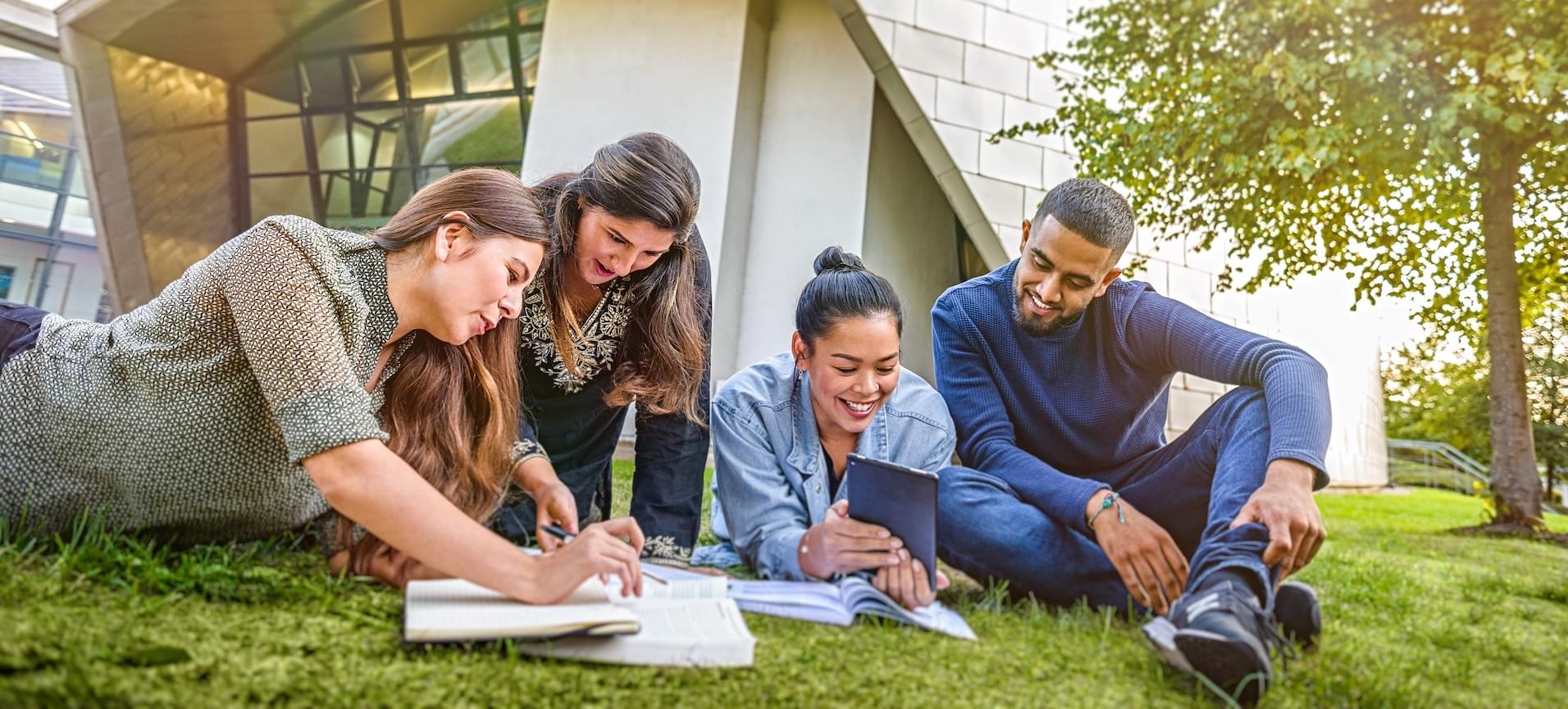 Be better prepared for your IELTS test!
Lingnan University Students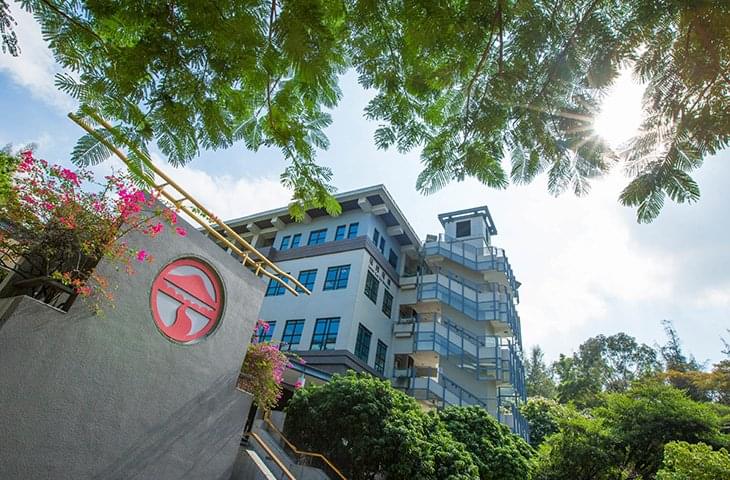 IELTS Test at Lingnan University
Undergraduate students (admitted in 2017 and thereafter) are required to achieve a minimum IELTS Test score to satisfy the English language graduation requirement at Lingnan University. For details, please visithttps://www.ln.edu.hk/reg/undergraduate-programmes/english-language-requirements/
Note: This test is for IELTS (not IELTS for UKVI) and the test module is Academic in the Lingnan University scheme .
First Attempt
As an undergraduate student of Lingnan University, admitted from 2017 onwards, you can sit the IELTS Test for free on your first attempt provided that you:
(a) enroll into the IELTS Test through the website designated by the University; and
(b) give your consent to Bristish Council to release your test results directly to the University during the online IELTS registration process.
Undergraduate students are not required to pay for their first attempt online as the University will settle the test fee with British Council directly.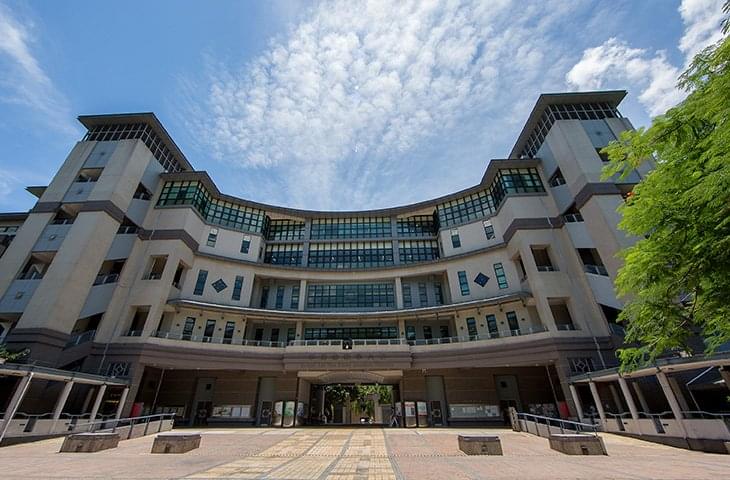 Subsequent Attempts
As a Lingnan student, if you need to make a second/further attempts, you are required to pay the full test fee online. The University will then rebate part of the test fee to your designaned bank account after receiving your test result from the British Council.
It is your responsibility to provide valid bank account details to the University within three months from the date of the test in order to receive the rebate, after which the offer of any rebate is withdrawn.
The Test Venue for Lingnan Students
For your convenience the IELTS Test for Lingnan students will be held on campus. The IELTS tests on campus are exclusively for Lingnan students. If you cease to be a student of Lingnan University will not be permitted to take the tests held at Lingnan University.
Note:
1) Test Session Cancellation - Test commencement is subject to the minimum number of registered candidates. British Council reserves the right to cancel the test session at Lingnan University if there is insufficient number of candidates registered for the test by the booking deadline.
- Students under the University Financial Support Scheme (1st attempt) - you are entitled for a transfer to next available test session at the University.
- Other students under the Non-financial Support Scheme - you are entitled for a transfer to next available test session at the University or a full refund on test fee.
2) The information about the scheme published on this website is subject to the decision and policies of the University.
Changing Your Test Date (Test Date Transfer)
Eligible for candidates on their first and further attempts
Application for Test Date Transfer
To apply for test date transfer, the candidate must submit proof, including the date of the test, together with a completed change of test date request form before the test day.
For sickness deferral, related application documents must submit.
Administration Fee
Free of charge for the First Application of test date transfer *
Free of charge on Second transfer will only be considered with reasonable grounds, otherwise a fee will be charged.**
Note:
i. *Due to sickness or other reasonable grounds with proof
ii. ** a fee $450 will be charged for second transfer when without any reasonable grounds with proof
iii. Students will be allowed to defer the test to a maximum of 6 months
iv. All request shall be submitted by email to examinations@britishcouncil.org.hk
v. Due to force majeure clauses such as any restrictions imposed by Lingnan University or HKSAR government, British Council will allow free cancellation or postponement of the exam without any extra charge.
Refund / Cancelling Your Test Date
Ineligible for candidates on their first attempt
Application for Refund
Not applicable
Eligible for candidates on their further attempts
Application for Refund
i. If a candidate wants to cancel and refund the test due to exceptional circumstances (e.g. medical condition or exam clashes with other important arrangement). Proof / supporting document will be required. All request shall be submitted by email to examinations@britishcouncil.org.hk at least five weeks before the test. If your refund request is approved, a full refund will be arranged. Please note that refund process may take up to 8 weeks.
ii. British Council Hong Kong is implementing revised safe management measures that are in line with the Hong Kong/ Macau government advisory to ensure the health and safety of all test takers, staff, and community at large. Our exam sessions will proceed in line with our exam policies and the latest SOP from the local authorities.
However, if you have decided not to take the IELTS exam within the next three months, we can arrange for a full refund.
Enquiries
The IELTS test conducted at Lingnan University is administered by British Council and all enquiries regarding the test should be addressed directly to
Other enquiries should be directed to
For more details about this scheme, please refer to