Welcome
to British Council IELTS for Lingnan University Students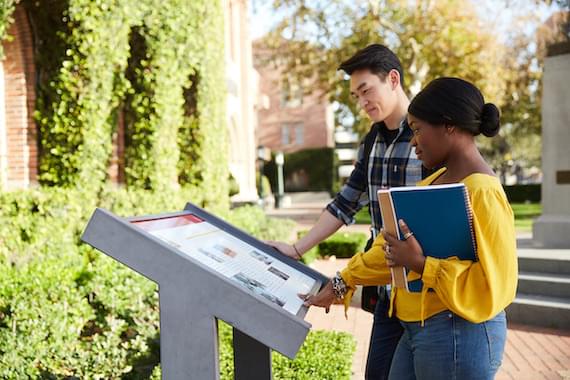 About IELTS
IELTS – the International English Language Testing System – is the world's most popular English language test. It is developed by some of the world's leading experts in language assessment and evaluates all of your English skills — reading, writing, listening and speaking.
The test reflects how you'll use English to study, work and live in an English speaking environment.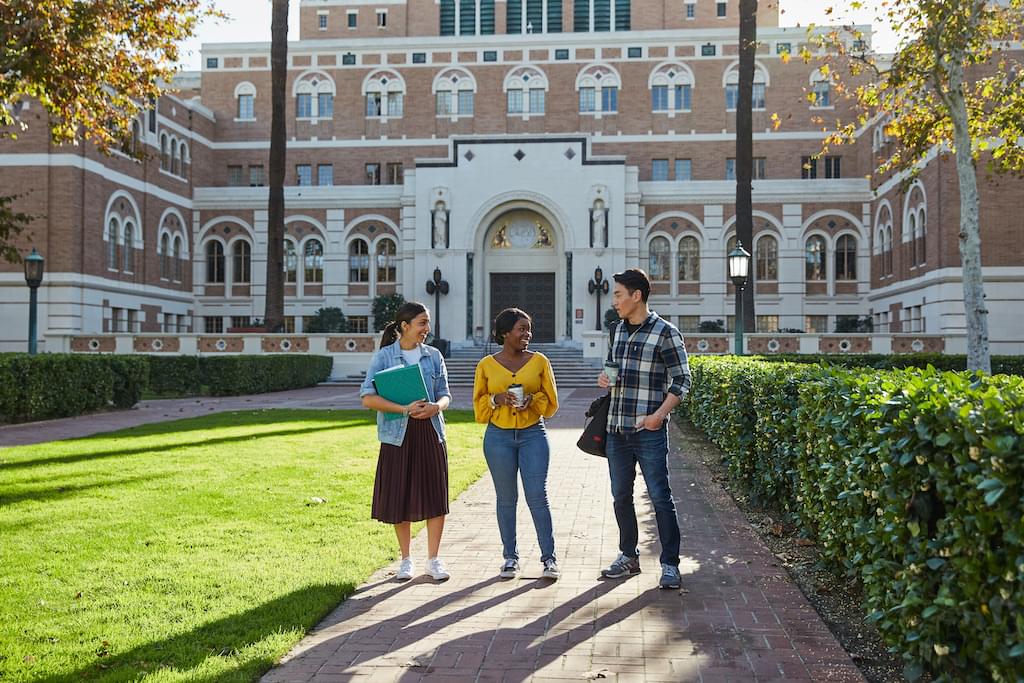 Free online IELTS practice tests
Prepare for IELTS with our free practice tests and answers. Use these tests to carry out timed practice sessions and develop your test technique.
More Detail
Why take IELTS with the British Council?