theRightU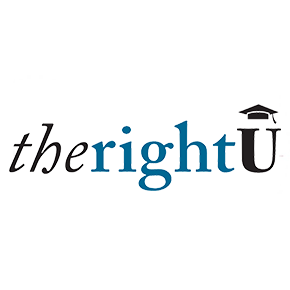 theRightU is a university admissions and higher education consultancy based in Singapore, operating with the expertise of consultants who have had experience living overseas, studying at top varsities and working in various industries.
Through the years, we have provided comprehensive university admissions diagnostics and personalised education counselling to thousands of students seeking overseas education. With the aid of course matching technology developed in-house, our students are guaranteed to receive the most effective consultation service.
We believe that higher education should be made accessible to a wider section of society, and it is in theRightU's mission to contribute to youth and societal development through its existence.