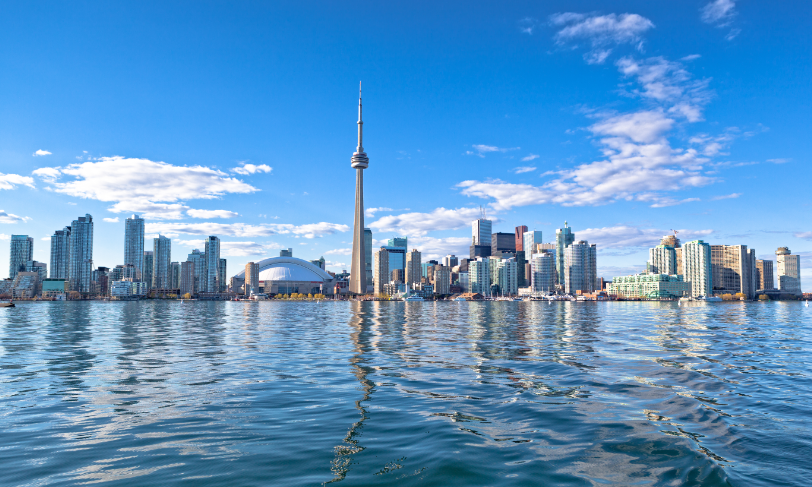 Canada announces new scholarship programme for Southeast Asian students
Global Affairs Canada is offering short-term scholarships to students from member states of the Association of Southeast Asian Nations (ASEAN) wishing to study or conduct research in Canadian post-secondary institutions at college, undergraduate and graduate levels.
The new Canada-ASEAN Scholarships and Educational Exchanges for Development (SEED) programme will provide approximately 200 scholarships in 2018-2019 for study or research in fields that are aligned with the 2030 Agenda for Sustainable Development. The scholarship value varies depending on the duration and level of study. Eligible expenses such as visa and/or study/work permit fees, airfare, living expenses, books and supplies will be covered by the fund.
Canadian post-secondary academic institutions can now submit scholarship applications on behalf of students from eligible countries by 17 April 2018. Only applications submitted directly by Canadian post-secondary academic institutions will be considered.
Application deadline: 17 April 2018