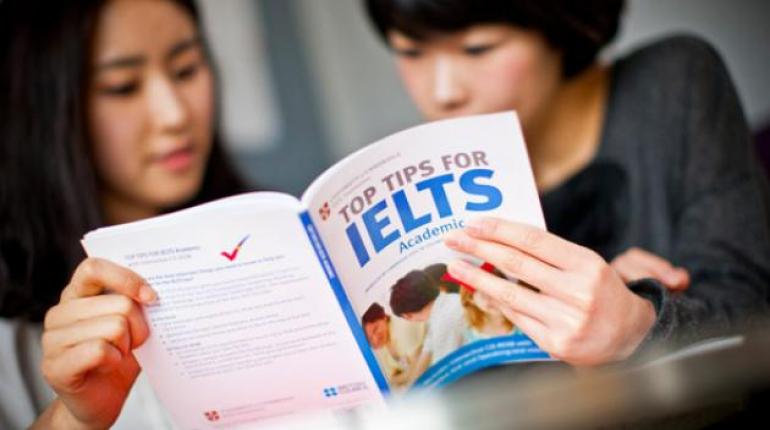 We particularly recommend three books to help you prepare for your IELTS test.
Top Tips for IELTS
Top Tips for IELTS revision guides designed to provide practical guidance and advice to candidates for each part of the IELTS tests (Reading, Writing, Listening and Speaking). It is produced by Cambridge English and written by IELTS material writers with many years' experience of setting and marking the IELTS test.
In the book
clear examples and explanations to show exactly what each tip means
general tips for each test to help candidates as they revise
sections on how to revise for the IELTS tests and what to do on the day of the test
On the interactive CD-ROM
a complete real IELTS practice test for candidates to try (including all the recordings for the Listening test) so that students know what to expect when they take each test
answers for Listening and Reading so that candidates can check their performance
sample answers for the Writing test
video of a Speaking test showing real students to give a clear idea of what candidates have to do when they take the test
IELTS Official Practice Materials Vol. 1 and Vol. 2
A revised edition of the Specimen Materials contains a complete new Listening test and nine new Writing tasks for both the Academic and General Training versions of the examination. There is also a detailed explanation of the revised assessment criteria for Writing tests, with 10 scripts rated according to the new rating scales, plus Examiner comments.