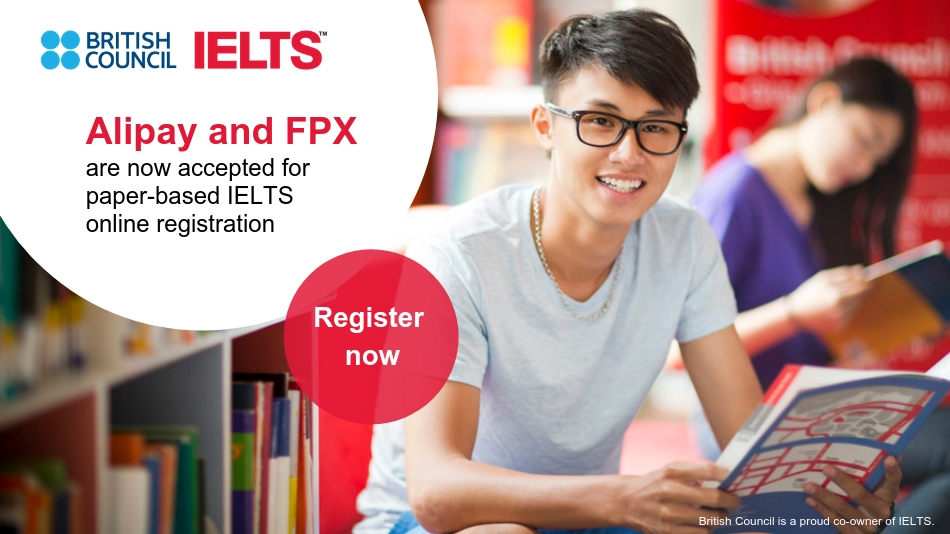 No Credit Card or Debit Card? No problem!
Alipay and FPX are now available for paper-based IELTS online registration.
Enjoy the payment convenience in 3 simple steps:
Choose your test dates at http://bit.ly/2tPQ6X2
Proceed with registration
Select the payment method most convenient to you – Visa, MasterCard, Visa E-wallet, Alipay or FPX.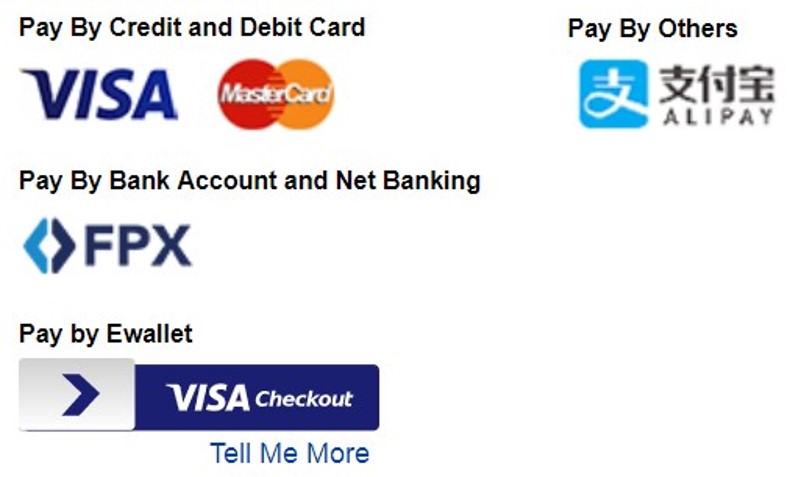 It is just that simple!