Springboard Cambodia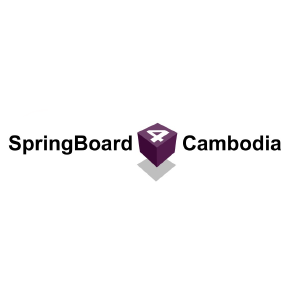 SpringBoard4Cambodia is made of a team of talented and experienced and we are here for a long term contribution to the country and believe the success will come from knowledge, experience, innovation, genuine customer focus, sensitivity to needs and true customer satisfaction.
In collaboration with British Council we have delivered IELTS Test to a large number of candidates in Cambodia with special offer Free IELTS Intensive Course up to 72 hours which candidates can attend both in class training and online learning with flexible schedule weekday and weekend. 
To gain your confident candidates can enjoy learning with our native speakers who have experienced teaching abroad and Cambodian trainer who has achieved IELTS high scores and graduated from British University.