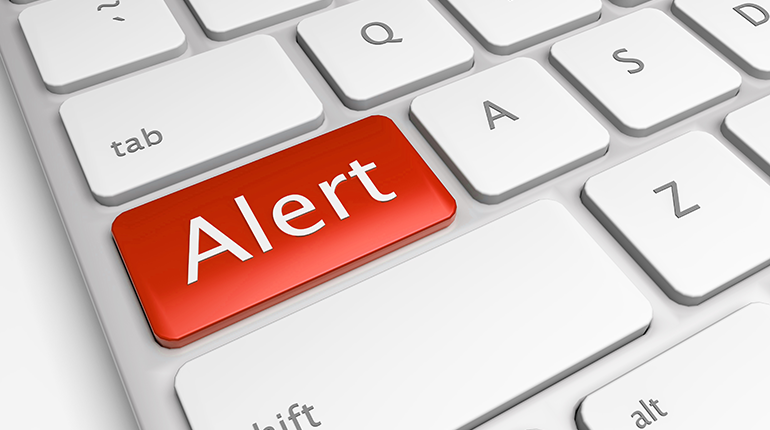 We have been made aware of fraudulent websites pretending to be the British Council IELTS registration sites. Please be advised that they are not associated with us in any form. We are also not responsible for the content available on these websites.
To ensure your details are safe, please only book your test by clicking on the registration link here on this site or on the TakeIELTS website.
Before you enter your personal details, please check that you are using our secure online registration system. You can do this by making sure the website address starts with "https://". In addition fraudulent sites may use incorrect spellings in the website address, so check that "British Council" is spelt correctly.